Main Nav
BMW S1000RR 2010-2014 & HP4 ARCS DE CAT GP3 EXHAUST SYSTEM
ALL MODELS YEARS IN STOCK INCLUDES HP4
(PLEASE MAKE SURE YOU ORDER FOR YOUR CORRECT MODEL YEAR)
For HP4 fitment chose from the AKRA FIT listings, these options fit directly to your Akra headers deleting the cat converter.
---
This is the GP3 De Cat System. The GP3 uses the 2-1 cone cat eliminator. Available for all models with V2,V3 & Gp Ultimate can choices. Full race bellypan can be ordered separately.
ALL END CANS HAVE 50MM INTERNALS IF YOU WANT 60MM INTERNALS PLEASE REQUEST THIS ON ORDER NOTES AT PAYMENT PAGE.
60mm GIVES HIGHER DB LEVELS WITH THE SAME PERFORMANCE AS 50MM INTERNALS
PLEASE NOTE THAT THE GP ULTIMATE CARBON CANS CAN NOT WITHSTAND PROLONGED FULL POWER USE WITH THE DB KILLER INSERTED ,THE PRESSURE BUILD UP CAN CAUSE THE CARBON SLEEVE TO FAIL. A TITANIUM SLEEVED CAN WILL NOT FAIL
WITH V3 END CAN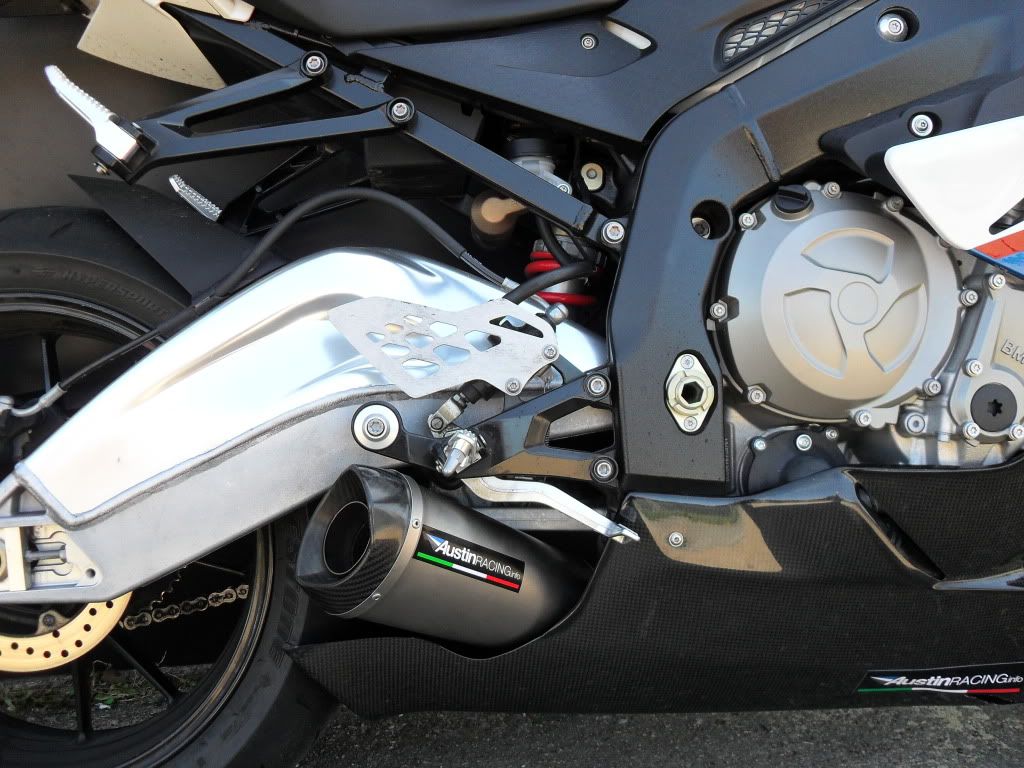 WITH V3 CAN 2011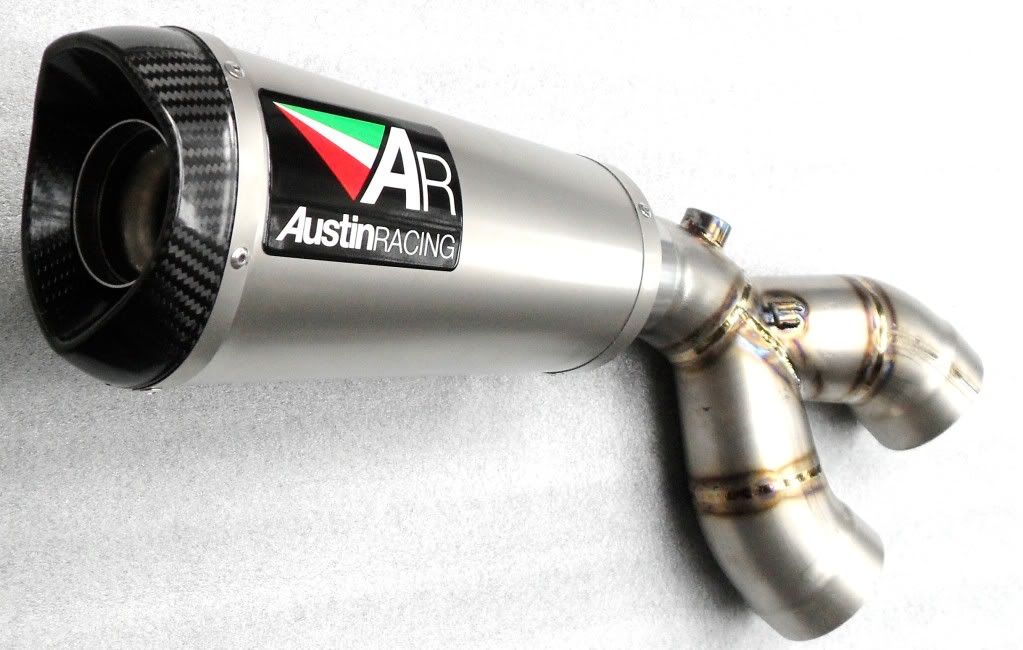 WITH V2 BLACK CAN 2011
WITH GP ULTIMATE CAN 2011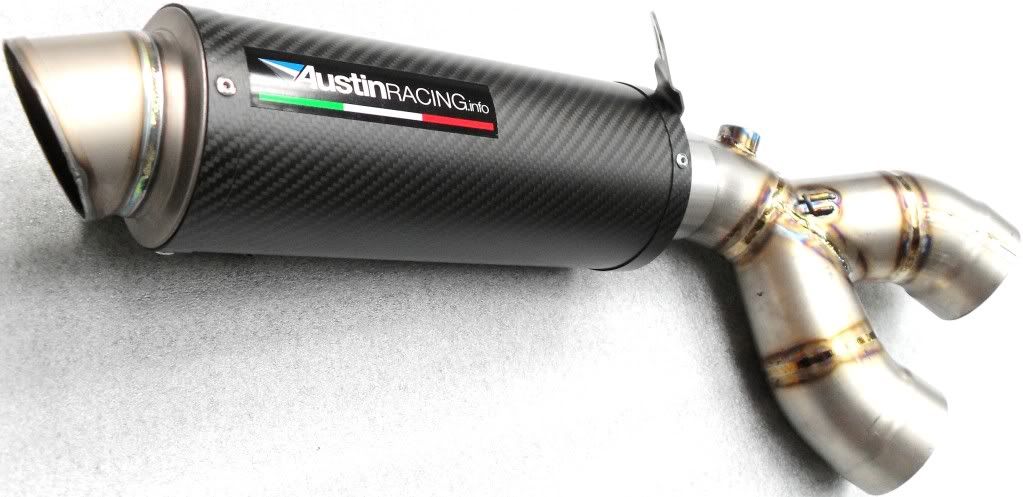 2012 MODEL HEADERS BELOW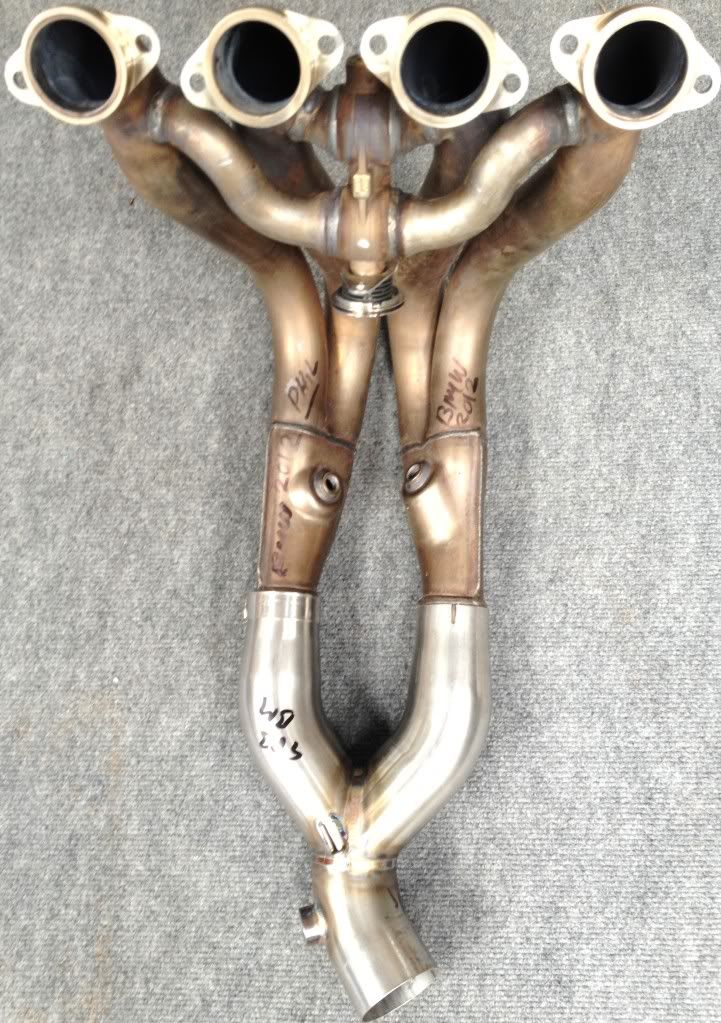 WITH GP ULTIMATE END CAN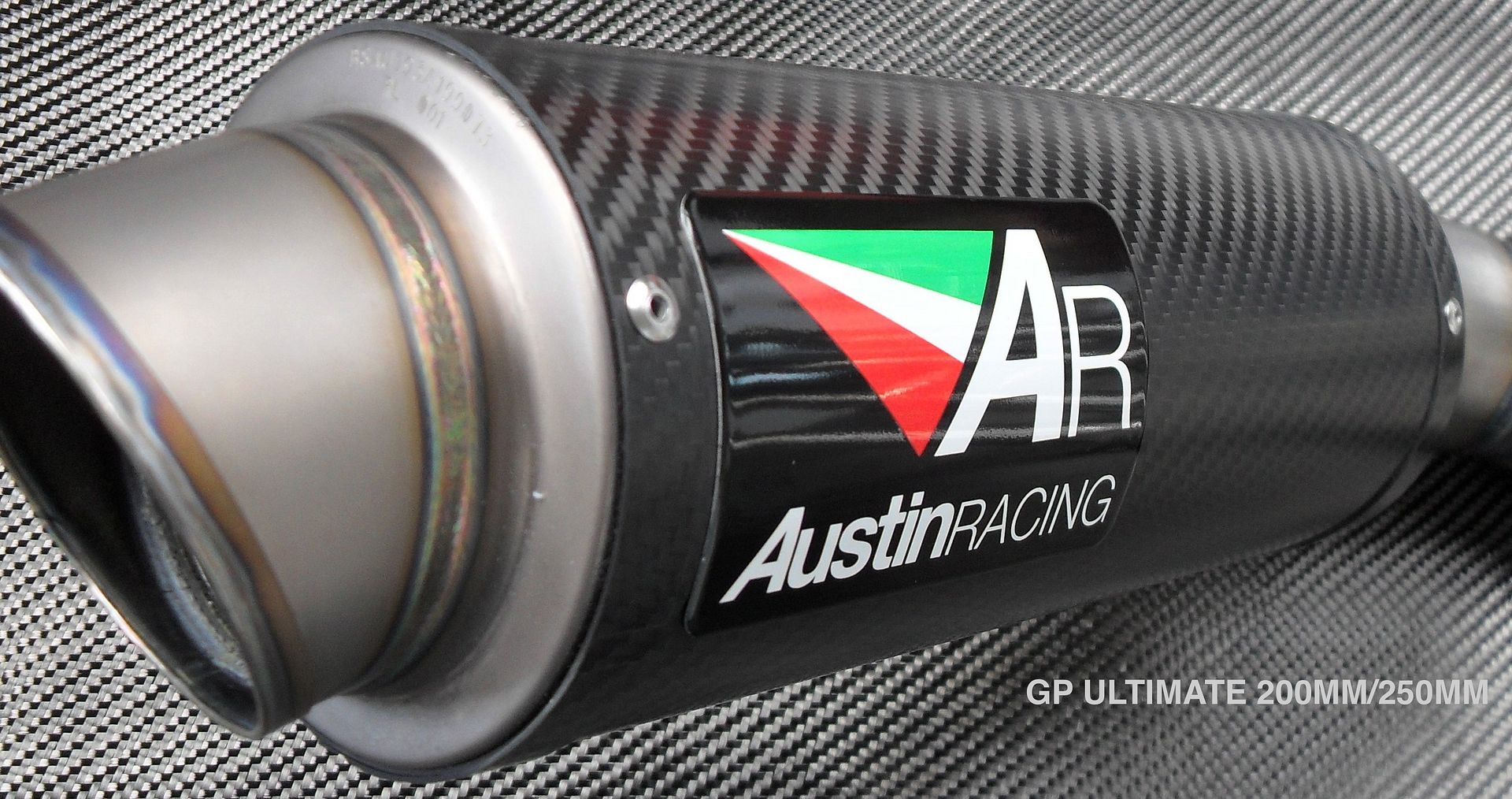 (PLEASE MAKE SURE YOU ORDER FOR YOUR CORRECT MODEL YEAR)
Email to a friend
---